Body~Language
"Your Body Is Your Temple"
10 Tips for Body Improvement:
​
Sleep! Rest when needed.

Ladies, and gentlemen! Never Underestimate the power of a bubble bath. (Thank me later)

Eat to live! Be mindful of what you put in your body.

WATER! Drink plenty of water.

GET MOVING! Incorporate some sort of physical activity in at least 20% of your day.

Take time out for self care.

Eliminate

unnecessary stress, mentally and physically.

Listen to your body.

Make sure you get your recommended daily allowances of nutrients.

Make your health a priority and a lifestyle.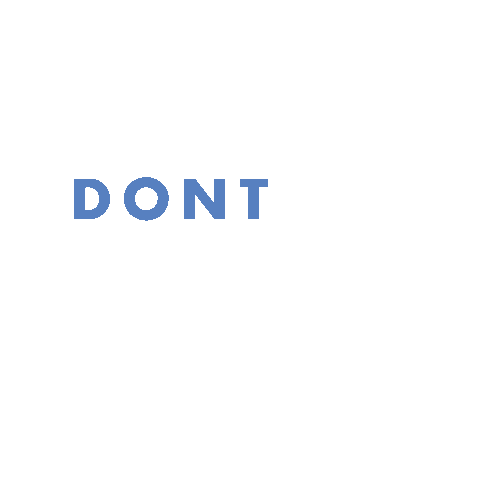 you only get one body, take care of it!